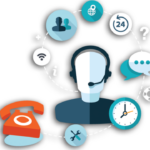 Digital Network Access offers 24×7 Customer support to all its customers. With local field engineers ready to respond to and address various technical issues, customers will not be limited from remote-only support provided by many integrators and vendors.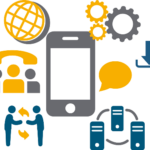 Products & technologies selected will be integrated into end-to-end solutions to help service providers improve price performance of their existing or planned networks, offering value creation or cost saving in the implementation of these solutions.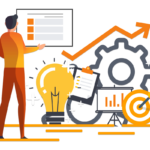 Project teams are involved early in the project to help define the scope of works, roles and responsibilities and plan the project with the customers.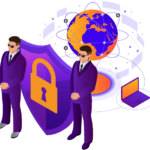 DNA Network Integration and Design team will work with customers to execute architectural solutions that meet their technology infrastructure requirements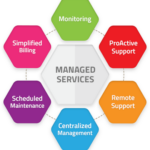 With Managed Services, the customer can transfer day-to-day related management responsibility as a strategic method for improved effective and efficient operations.
Digital Network Access is one of fast growing network services companies in the Philippines.
Formed by seasoned and experienced personnel in the IT and telecommunications sector, providing utmost professional services as well as network, system and application solutions to Telecom Service Providers and small, medium, large Enterprise Markets throughout the country.