Digital Network Access is a growing services company that is revolutionizing the IT industry and is set apart from equipment vendors and other system integrators to bring the value-added services to existing and potential customers.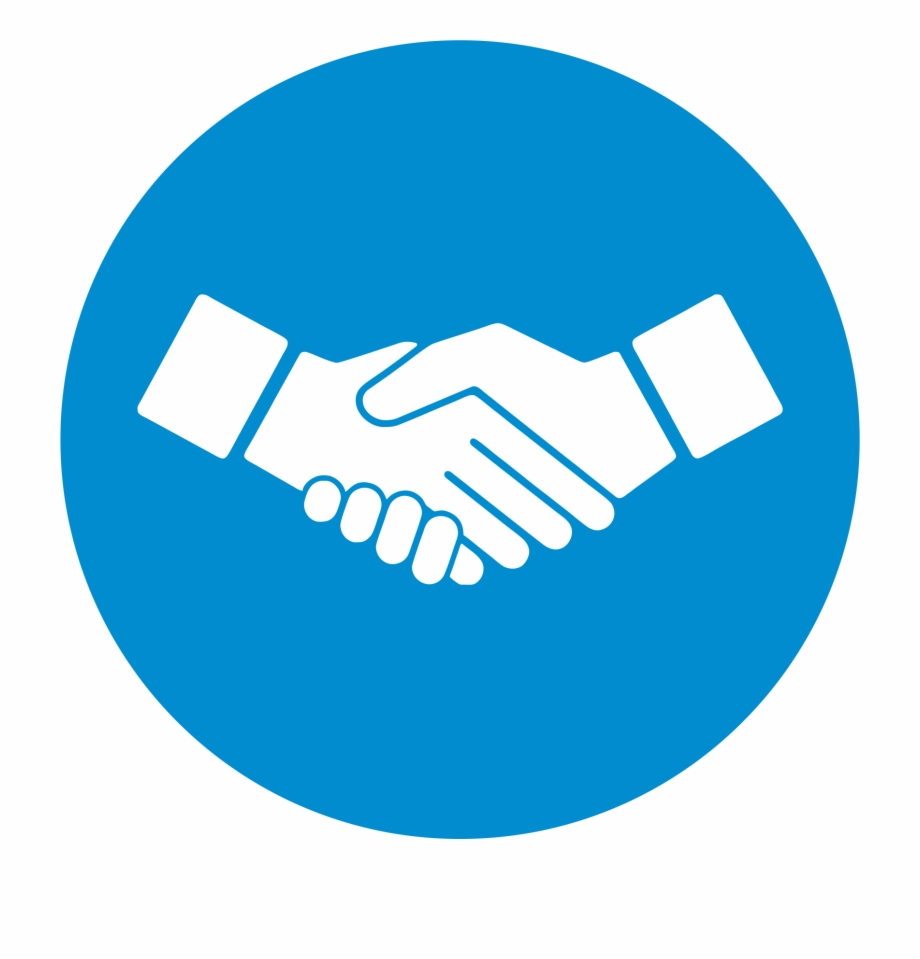 Trusted Partnership
Aspires to be the "Partner-of-Choice" to customers and vendors earning their trust and confidence with the design & implementation of each successful project.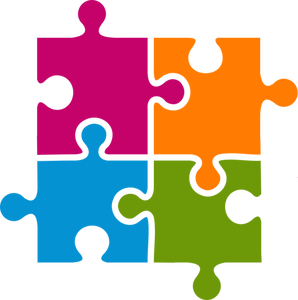 Service Culture
Being passionate about Service Excellence and Customer satisfaction, each member of the Team is groomed with a positive attitude to meet and exceed customers' expectations.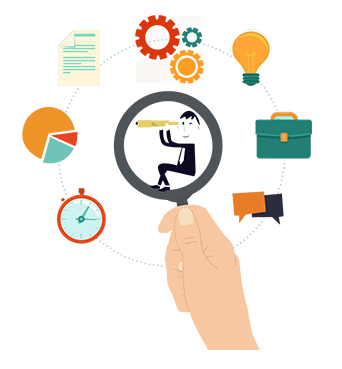 Future-Proof Solutions
Identifying solutions to address customer requirements. Being able to tap into and select from the best-of-breed products and technologies available around the world to allow it to provide state-of-the-art network solutions with objectivity, clarity and flexibility.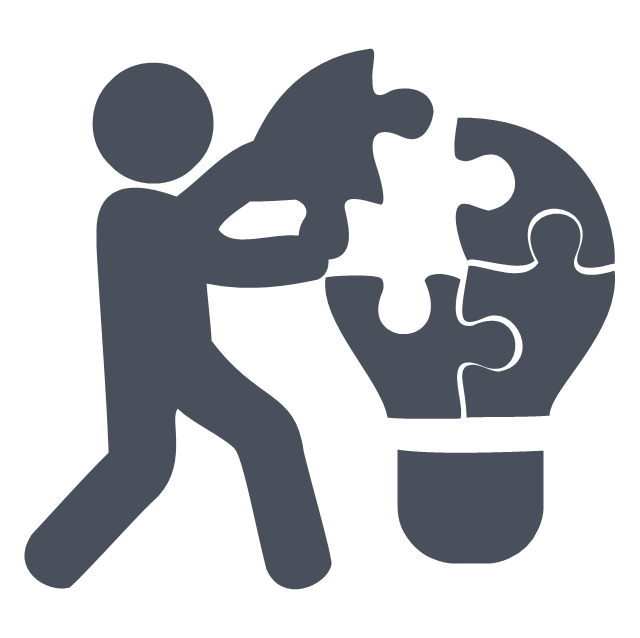 Technical Competencies
Having extensive experience in the design and implementation of network infrastructure in a multi-vendor environment and possesses thorough understanding of the possible issues faced by customers, helping with network advancement, migration and optimization.
Best Practices
Focused in best-in-class processes and procedures to help manage every project and customer requirements. Having a well-trained project management staff to ensure smooth and effective delivery of solutions and services for better customer satisfaction.