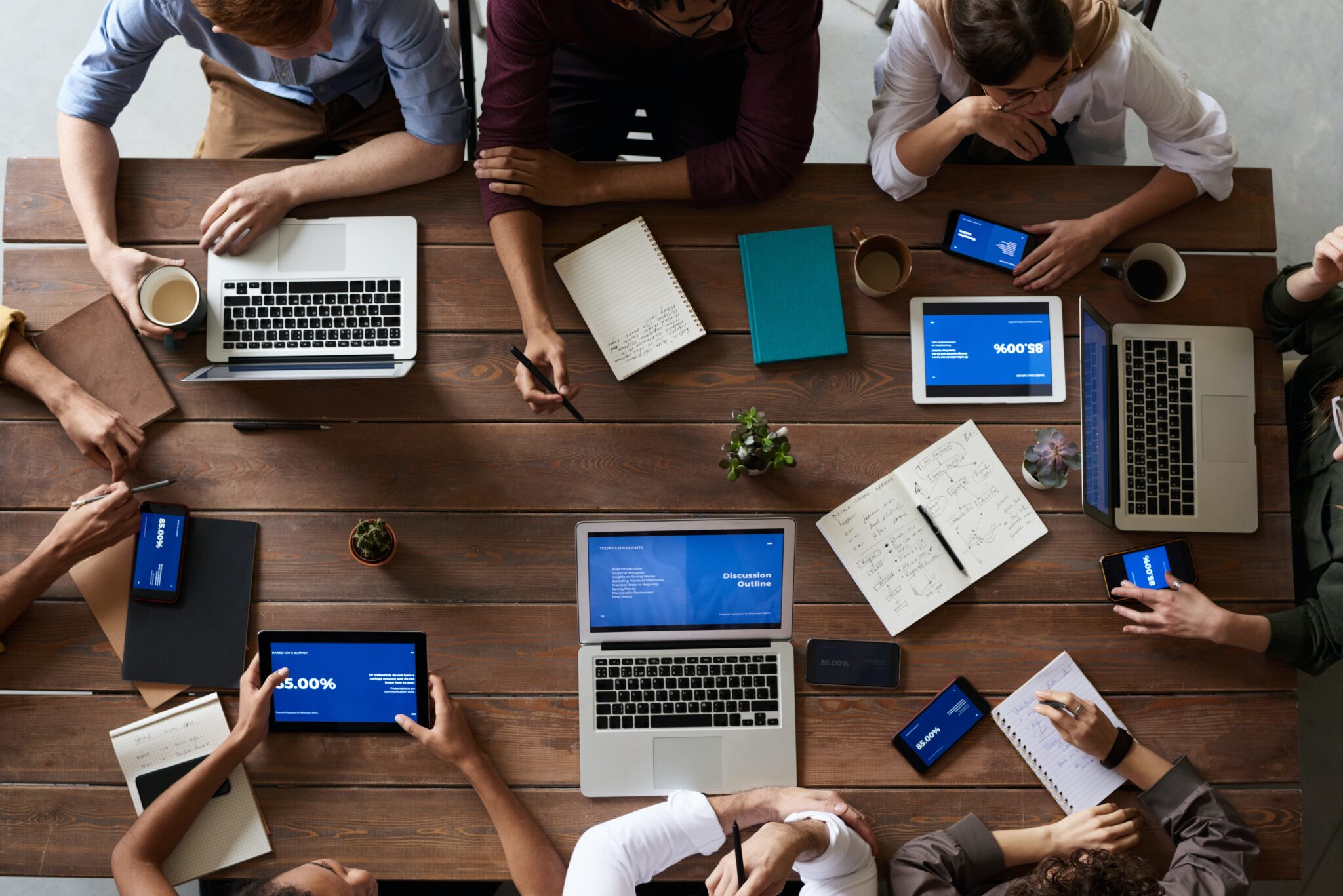 Project teams are involved early in the project to help define the scope of works, roles and responsibilities and plan the project with the customers. Digital Network Access believes in keeping its customers informed of all project activities, while making recommendations for solutions to project issues in a timely manner guiding the project team to make the right decisions.
 In executing Network Integration engagements Digital Network Access performs the following:
Project Management

Analysis of Requirements

Network Design

Systems and Technology Integration

Site Surveys and Audits

Technology Staging and Deployment

Installation

Acceptance Test

Documentation

Training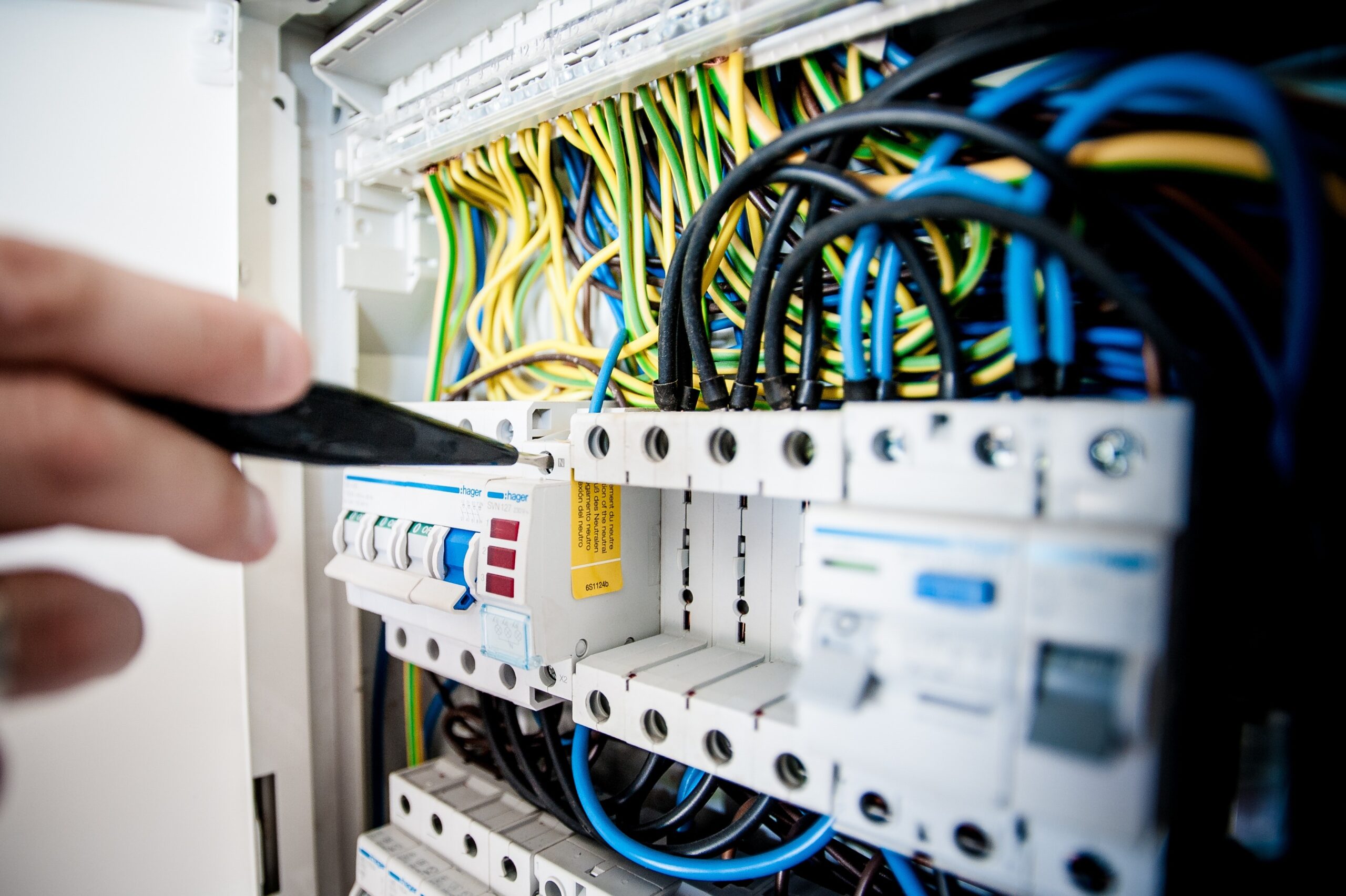 With Managed Services, the customer can transfer day-to-day related management responsibility as a strategic method for improved effective and efficient operations.
Services Offerings:
IT Monitoring Services

Network Device Management

Managed Remote Access

Consulting, Audit & Professional Services
This service is accessible anytime and from anywhere to address customer's needs and offers these support features:
"24 x 7 x 365" Support
Continuous human response to customer assistance: 
Phone support

Email Response
World-class technical support methodology:
Troubleshooting

Problem tracking, reporting, statistics and analysis

Escalation

Problem resolution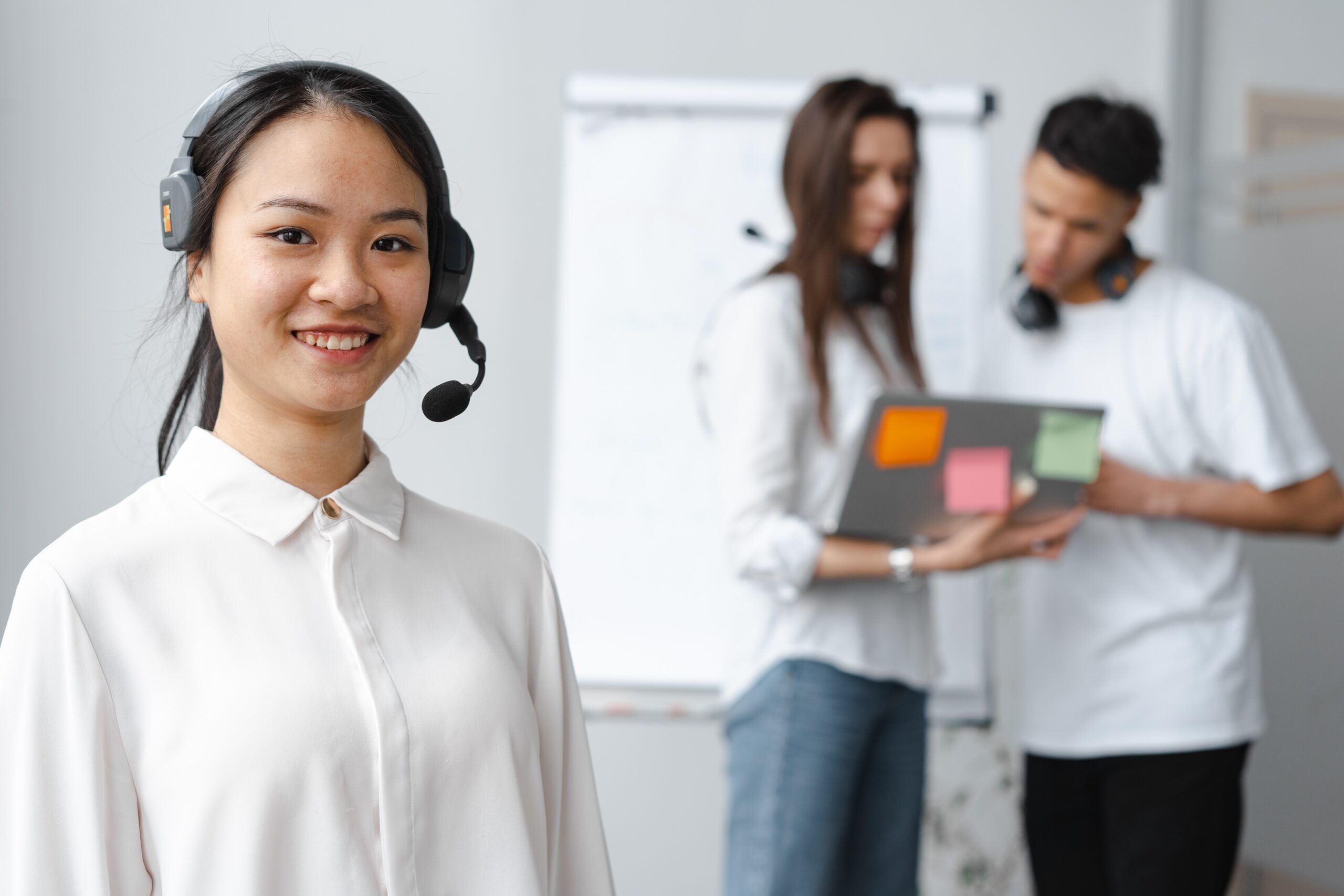 Site Acquisition & Permitting Process Flow & Guidelines 
Site Hunting Procedures

Conducting Social Acceptability

Requirements for Site Acquisition Reports

Requirements on Securing Pre-Construction Permits

Power Connection Application Requirements

Post Construction Permits Requirements & Energization

Documentation Requirements
RF Design and Optimization Guidelines and Procedures 
RF Design and Planning 

System Design Objectives

Dimensioning

RF Optimization

Drive Testing

Collecting Data in Drive Testing

Network Planning and Optimization Cycle 
Civil Works Implementation Guidelines 
Pre-Implementation Activities

Implementation Works

Site Clearing, Layout & Staking

Earthworks for Tower Foundation

Steel Reinforcement & Formworks Fabrication

Concrete Pouring, Curing & Testing

Backfilling and Shelter or Pad Construction

Tower Erection & Site Development

Site Acceptance & Rectification of Deficiencies
Electrical System Installation Methodology 
Contractor Mobilization

Installation of Electrical & Grounding System

Perimeter Light Installation

OB Light & KWHR Meter Installation

Testing & Acceptance of the Electrical System
Telecom Works Implementation Guidelines 
Pre-Installation Survey

Installation of Telecom Equipment & Accessories

Conducting VSWR & BER Tests

Integration of Site to the Network & Acceptance

Rectification of Outstanding Deficiencies